Today, some pictures were released of a Halo fan by the name of Ben Calukins has created a Master Chief Halo helmet which for anyone that is hardcore into the game; this should bring some drool to your mouth. Personally, I would get one right away if I could; maybe not wear it, but definitely add it to the helmet that came with the legendary edition of Halo 3.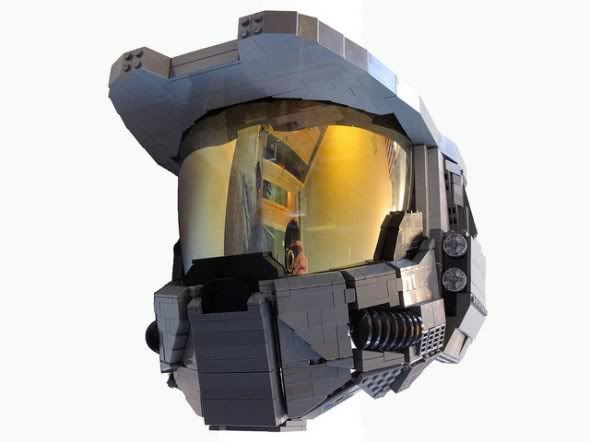 full size of feature picture: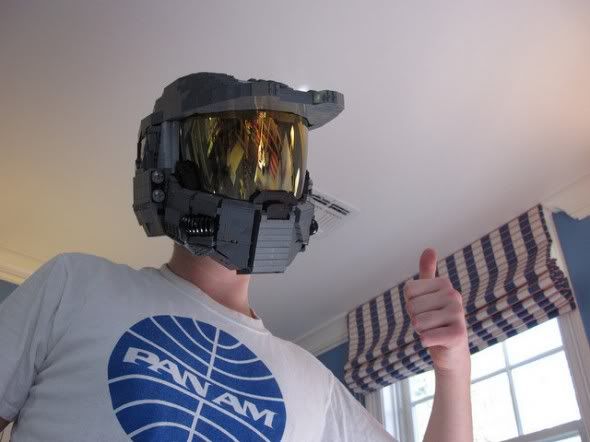 Well what do you think? yay or nay?